Your MVP Combination [Personal Brand Quickie For Sales And Marketing]
𝗕𝘂𝗿𝗶𝗲𝗱. 🖤
According to Les Brown, the graveyard is the richest place in the world, where all the unfulfilled dreams die along with their owners. Books never written, movies never screened, songs never sung, genius never shared. The deepest and deadest realm of regret and remorse.
Sounds terrible, but this shouldn't be surprising.
From the beginning, we were told to keep our heads down and our hopes high. But as our heavy heads began to pull our flailing hopes down, we soon found ourselves in the abyss of routine and shame – the routine being socially acceptable, the shame kept desperately private.
Unwilling to stand up and stand out for anything that might have made an impact on others – for fear of the impact it could have had on us – 𝘸𝘦 𝘵𝘪𝘱𝘵𝘰𝘦𝘥 𝘵𝘩𝘳𝘰𝘶𝘨𝘩 𝘭𝘪𝘧𝘦 𝘩𝘰𝘱𝘪𝘯𝘨 𝘵𝘰 𝘮𝘢𝘬𝘦 𝘪𝘵 𝘴𝘢𝘧𝘦𝘭𝘺 𝘵𝘰 𝘥𝘦𝘢𝘵𝘩.
Mission accomplished? Not really.
There was no mission, only a career or business that, if we did well enough, allowed us to time off for good behavior to spend with family, friends, and passions. Instead of purpose, we accidently plodded from day to day. And in place of a far-reaching vision or legacy, there was just dirt. Lots and lots of dirt.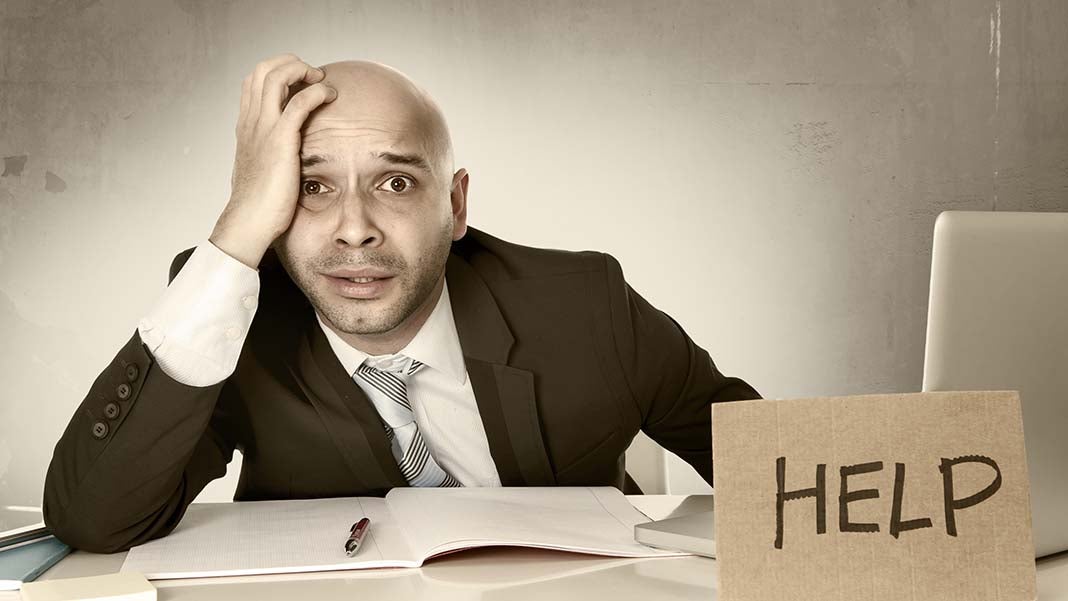 Don't worry. This isn't another "follow your dreams" speech. No doubt you've heard enough of those and, in a patently human way, ignored most, if not all of them. No, let's keep it a bit more practical this time.
Imagine that it's your business or career that's dying, and there is something buried alive…deep inside you…that can save it. It's under layers of baked-on, caked-on conditioning and decades of fear, doubt, and worry. But it's there. And if you pause the routine long enough, you can still feel its gravity pulling you closer.
It's the one thing that differentiates you from every other person on the planet and, therefore, your industry, company, and competition. It's what turns the commodity you're selling (yes, it is, my friend) into a valuable and unique offering.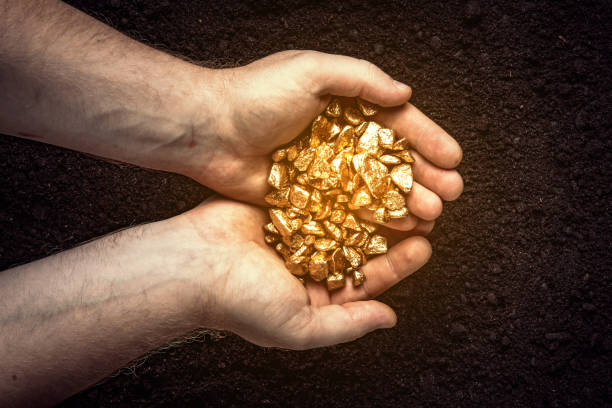 𝗪𝗲'𝗹𝗹 𝗰𝗮𝗹𝗹 𝗶𝘁 𝘆𝗼𝘂𝗿 𝗠𝗩𝗣 𝗰𝗼𝗺𝗯𝗶𝗻𝗮𝘁𝗶𝗼𝗻. It unlocks a treasure that includes the innermost core of your existence (brand), articulates that brand to others (message), and amplifies your self-worth (identity) in a unique and creative way.
Imagine it as a 3-setting lock with each setting an infinite number of possibilities. There will never be two identical combinations. And this is the entire point.
The three setting are Mission, Vision, and Purpose.
Sounds simple enough. But this isn't another exercise for you to check off your list and then go back to capitulating your value to the world as you peddle product after product.
Rather, it's the result of an honest and open inner study of why you put two feet on the ground every morning. Waking up may be biological but getting out of bed must be intentional.
Your MVP combination only works when it comes from a place of honesty, authenticity, and desire. There's no faking it.
Here are starting point questions to begin your journey:
P͟u͟r͟p͟o͟s͟e͟: Why? Why do you and your business exist? Why this business and not that? Why are you the right person to bring this to the world?
M͟i͟s͟s͟i͟o͟n͟: How? How will you fulfill your purpose? How will your genius apply to your offering? How will you attract the right people and resources?
V͟i͟s͟i͟o͟n͟: What? What does the world look like when you're done? What does it feel like? What is the legacy that outlives you?
»»————- ♡ ————-««
Your MVP is not the only set of unique brand assets that you could have at your disposal, but it is the key that opens the treasure chest to all the others.
For now, start with writing these three statements down. They don't have to be perfect, they just have to be. They can and will be refined over time.
Then it's heads up and heart out.
'Cause if keeping your head down and your dreams buried snugly next to your treasure is enough to make your head hurt, imagine what it's doing to your heart.
Meet you at the top.
Josh
Josh Zepess.
The Identity Archaeologist